The Most Trusted Surveyors in the State
Smyth Surveyors, Inc. was built on principles of honesty, integrity and experience, and today, these traits continue to stand as the pillars of our business model. Our mission is always to furnish our clients with an accurate, comprehensive, dependable and defensible land survey at a reasonable price. We hope to serve our clients' current and immediate needs and become a reliable, trusted partner for any future surveying endeavors.
A full range of services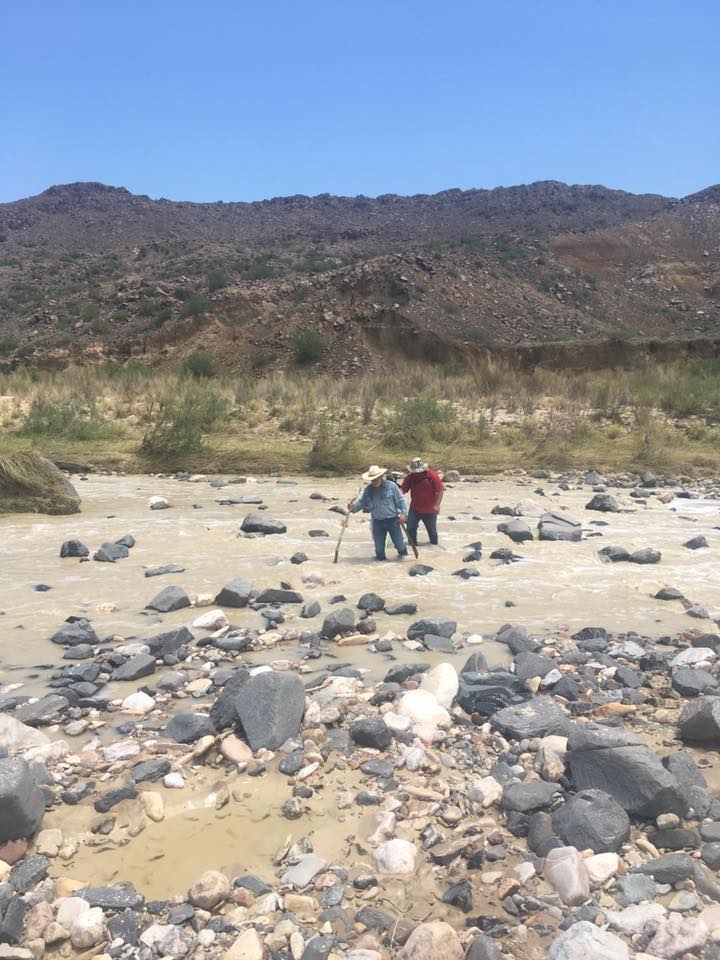 In order to best serve the needs of a wide range of clients, Smyth Surveyors, Inc. delves into all aspects regarding land surveying—our tremendous depth of experience and industry tenure allow us to take on nearly any project, big or small, no matter the nature of the request. From a simple mortgage survey in Texas to complex right-of-way disputes, we aim to be an invaluable resource in regards to survey requirements and land disagreements.
We offer unparalleled, highly experienced and respected services in all categories of land that are available in the State of Texas:
Subdivision mapping
Topographic mapping
River and lake boundary mapping
Tank battery site mapping
Acquisition surveys
Geographic control surveys
Surveys for irrigation systems
Cellular tower site mapping
Gas and oil well surveying
Permit plats
Surveys for pipeline construction
Road and bridge surveys
Setting a precedent for expertise
As an RPLS, we offer remedial surveys that can be filed with the Texas General Land Office. This service includes surveys to purchase vacant state land, to purchase unsold state land and to acquire a Deed of Acquittance for excess acreage within original land grants, as well as procurement for a flood elevation certificate in Texas.
At the heart of it all, Smyth Surveyors, Inc. boasts years of experience that provides us with the knowledge to address problems that those lacking our experience simply have not encountered, and we have the honesty and integrity that makes us the premier choice for professional surveying needs.
For more information about our capabilities, services or seasoned expertise, please contact us today at 830-591-0858.