Mark E. Logrbrinck, RPLS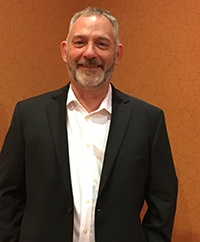 Owner since April 1st 2016
Texas RPLS
California PLS
32 years of field and office surveying experience including twenty two years of supervising survey crews.
Been with D.G. Smyth and Co. Since August 2008
Misty Halliburton – Office Manager
17 years experience in office managing, book keeping, and administrative assisting.
Has been with D. G. Smyth and Co. since March 2013
Kerry Nolasco – RPLS, E.I.T.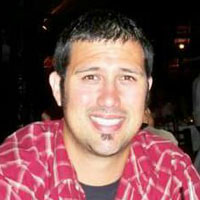 Kerry Nolasco, RPLS, EIT
Graduated from The University of Texas at San Antonio in Dec. 2008, with a Bachelor of Science in Civil Engineering.
Has been with D.G. Smyth and Co., Inc. since Jan. 2009.
Member of TSPS