Mark E. Logrbrinck, RPLS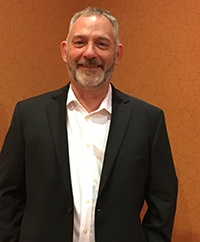 Owner since April 1st 2016
Texas RPLS
California PLS
32 years of field and office surveying experience including twenty-two years of supervising survey crews.
Been with Smyth Surveyors, Inc. Since August 2011
Kerry Nolasco – RPLS, E.I.T.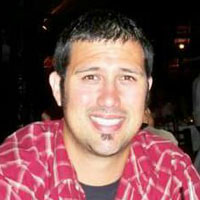 Kerry Nolasco, RPLS, EIT
Graduated from The University of Texas at San Antonio in Dec. 2008, with a Bachelor of Science in Civil Engineering.
Has been with Smyth Surveyors, Inc. since Jan. 2009.
Member of TSPS